Training and Education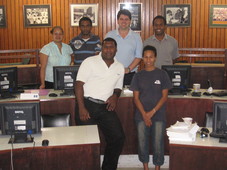 IFOST has been independently evaluated as one of the leading deep technical training organisations in the world, every year, for over a decade. We have developed some of the most advanced e-learning technologies in the industry.

Find out more through our schedule of courses, some sample courses or our document library. We also have cloud-hosted learning management solutions.
Custom software development

You will find smart IFOST-written software controlling buildings, tracking tapes, reducing actuarial and health risks, data-mining monitoring systems, doing sophisticated image analysis in your browser and working quietly and reliably in many, many organisations.
ICT Operational Improvement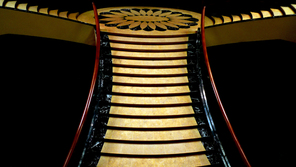 IFOST have the staff with the experience to support, maintain and monitor your environment well. We can provide advice to lower costs, increase security, and handle disasters better.

Find out more about enterprise and cloud backup, google-based solutions or OpenBSD-based solutions